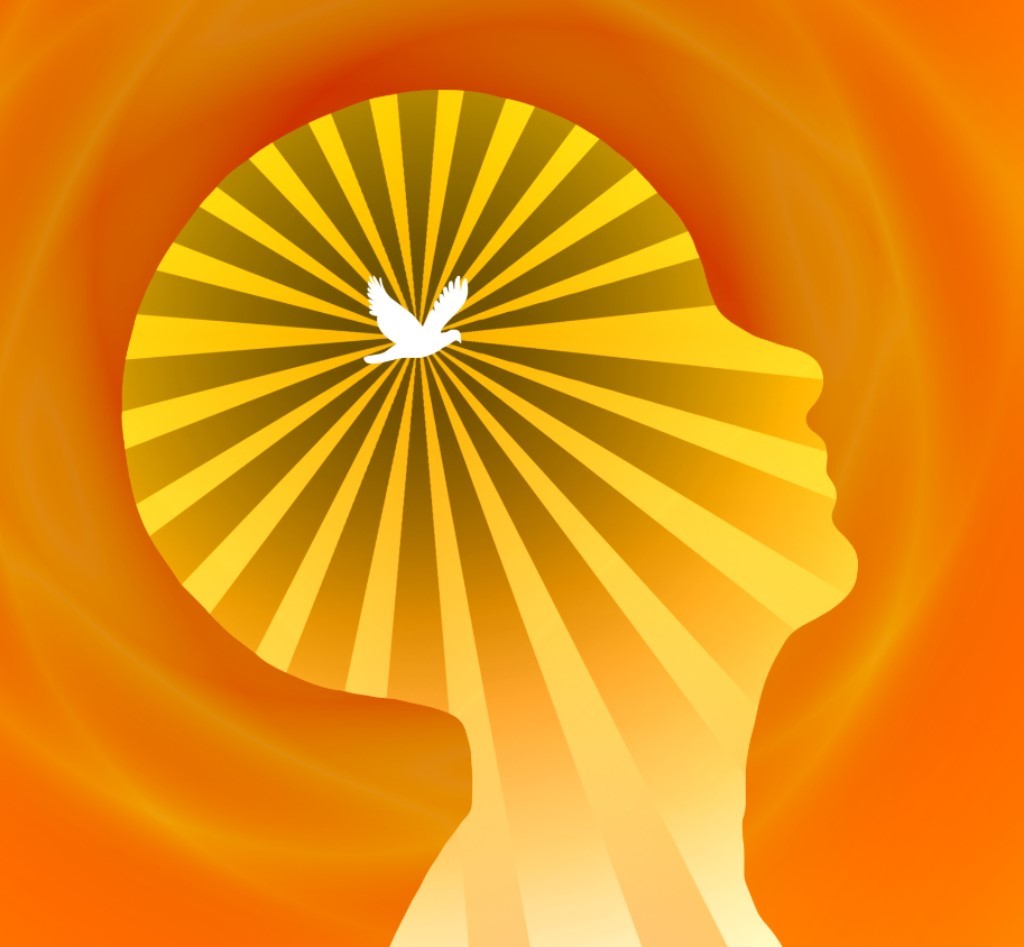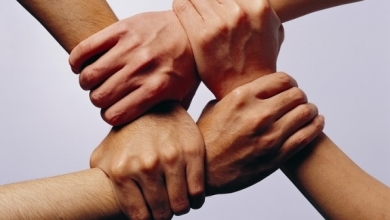 Individual 
Organizational
Relationships
Appreciative Inquiry is premised on the belief that organizations move in the direction of their focus. Therefore, the focus of inquiry navigates towards creating more of what is wanted. 
Appreciative Inquiry is a dialogical model that dissolves issues resulting from diversity differences, communication, cohesivity, group efficacy, and aligned purpose between the organization's mission and purpose with the organizational members purpose and sense of meaning. 

Relationships whether for love, friendship, or business, are impacted by beliefs formed during our early childhood experiences, as well as our life long experiences. These beliefs drive our thoughts, behaviors and decisions. Creating a balanced identification around such beliefs, leads to a deeper level of bonding, trust, committment, and connection. Psych-K brings objective balance, acceptance, and mindfulness towards one's relationships.
Psych-K is used to facilitate transformative change among mis-aligned beliefs held in the subconcsious mind. This process is non-invasive, transformative, and immediate. 
Bruce Lipton compared the subconscious mind as the hard drive behind human behavior and potential. Mis-aligned beliefs create reactive behaviors and interrupt natural flow. 

Psych-K offers the unique opportunity to expand conscious awareness so that mindful wellbeing can be realized.